Current
Michigan
Mortgage Rates
FHA Loans
---
Last Updated: 12/11/2023
Conventional Loans
---
Last Updated: 12/11/2023
VA Loans
---
Last Updated: 12/11/2023
All mortgage rates displayed are provided by Zillow based on borrowers with credit scores between 680-740 and represent averages and trends. Please consult with Modern Mortgage Financial to receive a personalized rate for your specific situation.
When I worked with modern mortgage I was placed with Jordan and they called me for a new home loan. I was paying 5.5% and Jordan got me 2.5% and wrapped it all up in a week or two. I never seen a home loan close so quick. I was just called by Jordan to… Larry Springman

- April 21, 2022

Max Almosawi and Jordan Qasawa met all our expectations. They worked above and beyond to meet all their goals! We closed within 2-1/2 weeks, as they stated. Max always answered my texts and emails, within minutes. I will always stay with them, for all our mortgage needs for us, family and friends. Thank you. Tonya Tonya M. Santana

- December 28, 2021

My wife and I had an exceptional experience working with Modern Mortgage Financial. We were closed out in less than 2 1/2 weeks as promised and were dealt with the upmost respect. 5++++ star company in my book. All the way from Columbus, MS THANK YOU!! Thomas Puckett

- November 29, 2021

Zaid helped us close in less than 2 weeks! He was very helpful the whole process and was always polite no matter the amount of questions we asked. Have referred all my friends here in California to this company. Thanks again Zaid and Modern! Francisco Ilog

- October 29, 2021

Thank you Anthony Qasawa and Modern Mortgage for all your help. Sincerely, a very satisfied client - Ken Kenneth Chambers

- October 8, 2021

the people at modern mortgage were very polite and attentive throughout the whole process. they did a remarkable job helping me close on my loan in a timely manner. thank you so much friends!! Harry Sands

- September 24, 2021
Mortgage Calculators
Conventional mortgages are ideal for buyers with good credit and money to put down. They typically require a higher down payment, usually 5%–20% and also have higher income and credit score requirements than government loans. Typical fixed-rate loans have a term of 30 or 15 years.
FHA loans are designed to benefit first-time homebuyers and buyers with less than perfect credit and not a lot of money to put down. FHA loan limits vary by county. View the FHA loan limits in your area.
If you are a veteran or a current member of the U.S. military, you can apply for a VA Loan, which currently offers up to 100% home financing. Thank you for your service!
Curious about refinancing your home in Michigan? Now may be the right time to start saving money every month!
Not sure how much of a home you can afford? Enter your personalized information below to get a good ballpark figure of the type of home you can afford today!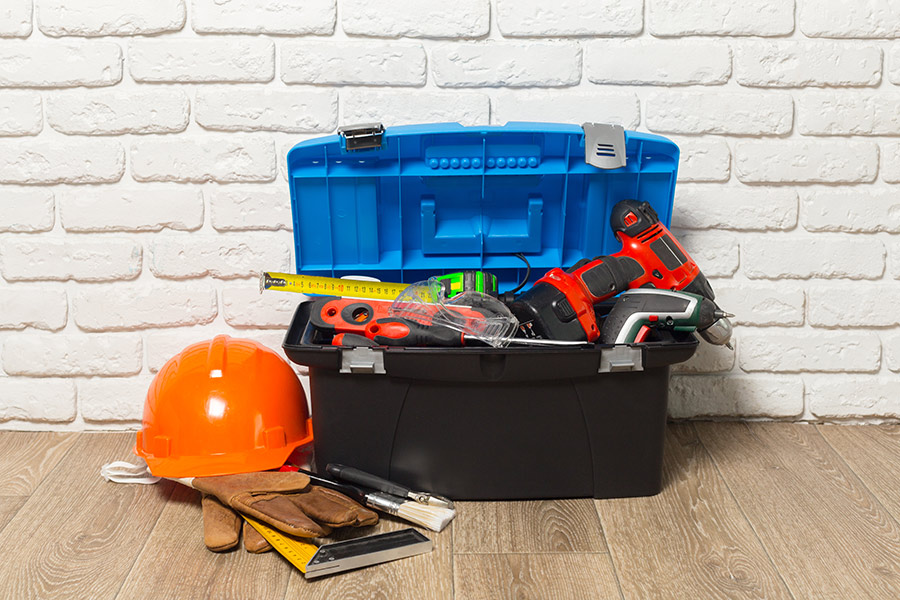 December 8, 2023
Congratulations on your new home! As you settle into this exciting chapter, it's time to equip yourself with the essentials—especially with the holiday season being in full swing. While decking the halls and enjoying festive cheer, it's smart to have the right tools handy for any unexpected fixes. The Top 10 Tools Every New Homeowner…
Read Post
December 1, 2023
Safe Winter Storage Tips As the cold winter months approach, homeowners gear up for the challenges that come with plummeting temperatures. Besides winterizing their homes and vehicles, it's crucial to consider the safe storage of items like gasoline and other potentially hazardous materials. Proper storage not only ensures safety but also preserves the quality and…
Read Post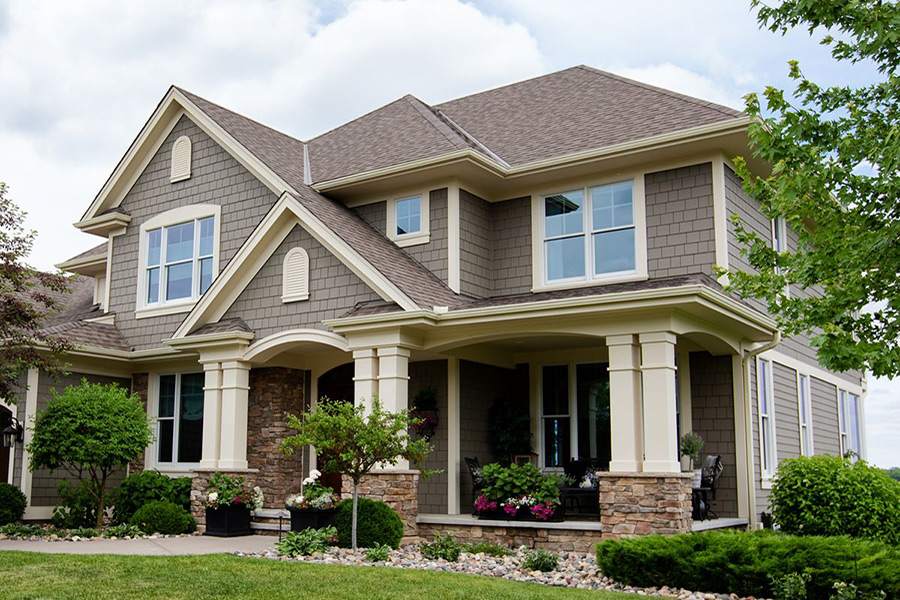 November 24, 2023
When it comes to making a lasting impression, your home's exterior is the key. A well-maintained and visually appealing facade not only welcomes you back every day but also catches the eye of visitors and potential buyers. Here are seven tried-and-true tips to spruce up your home's curb appeal: Let's Elevate Your Home's Charm 1.…
Read Post